About Us
SHARE SNEAKERS
is a global online shoe retail
company
,
Located in Fujian Province, China
it has developed
BootsMasterLin(BMLin)
, PK God and others brand.
sharesneakers have a long history of making sneakers. In 1989, we brought in a number of sneaker production lines.We were committed to making shoes for international brands, such as "Nike" and "Adidas".During that period ,Our process had been greatly improved. We provided high-quality products for our sellers , and due to our strict quality control system, the sellers got a lot of praise.

From 2015, we built the BootsMasterLin(BMLin) brand replica sneaker store and started the replica sneaker B2C business. The BootsMasterLin(BMLin) brand offers the most cost-effective replica sneakers like Yeezy, Jordan, Dunk SB, Ultra Boost and more.BMLin's shoes are made of top-grade original materials, such as Nike or Addida designated Sadisa leather material, O'Sleere insoles, Coats sewing thread, the original ZOOM air cushion, and the Vietnamese original shoe tongue Oxford cloth.
The PK God brand focuses on the hyped and limited sneakers. Not only the materials it uses, but also the technology it has, the same computer stitching machine, universal machine and setting machine as the official is used, which can be said to be superior in sewing machine threading, shoe tongue edging, and heel set. In brief, the PK God sneakers ensure higher quality.
Top 4 Reasons to shop with us
-- We have one of the world's biggest sneakers catalogs with high quality products and styles. New cutting-edge fashion or classical items are added every single day here.
-- We found a large factory from 1989,we are able to supply our customers with high quality products at extremely low factory prices.
-- Fast Shipping / Professional Packaging, We are able to offer worldwide shipping. We have a long-term collaboration with DHL, EMS, and other leading global carriers. Professional warehouse personnel will take good care of your orders by making sure they are packed in accordance with our rigorous and exacting standards. Your products will be carefully checked and securely packed before shipping out.
-- Best Customer Service, we value each one of our customers, We have professional customer service team which is always available to help you. As we are constantly dropping new products, all of our staff are fully trained in the latest trends and offerings. Your satisfaction is and will always be our priority.
Our service
1. We provide QC(quality control) Pictures service if you pay for the service fee. If the QC pictures are not satisfactory, the sneaker can be replaced at any time before shipment. We will not ship out your shoes until you are satisfied.
2. We provide a 30-days return and exchange service. If you received the shoes with some quality problems(e.g. glue failure) , you can contact us and enjoy a friendly after-sales service.
3. We accept payment by credit card (we are one of the few stores that can accept credit card payments), Wechat pay, Alipay and Taobao pay.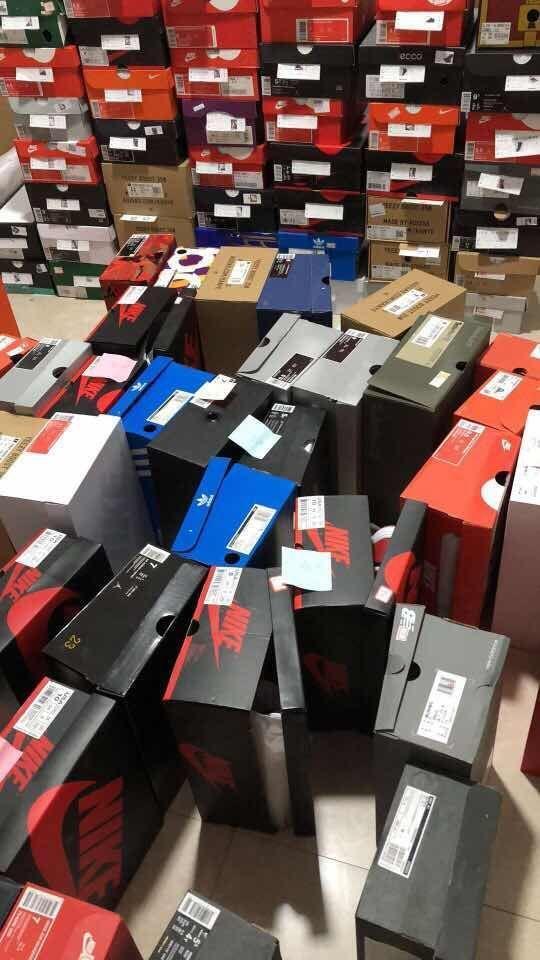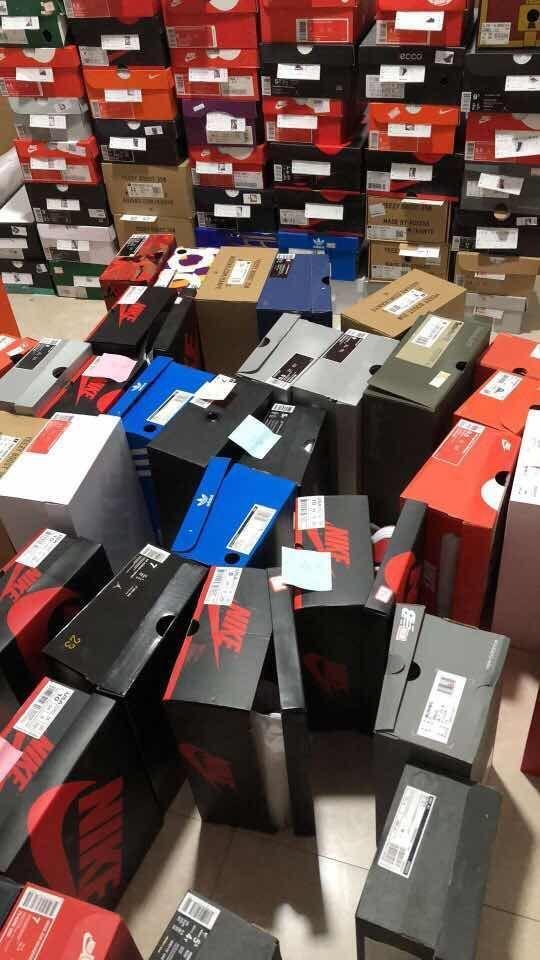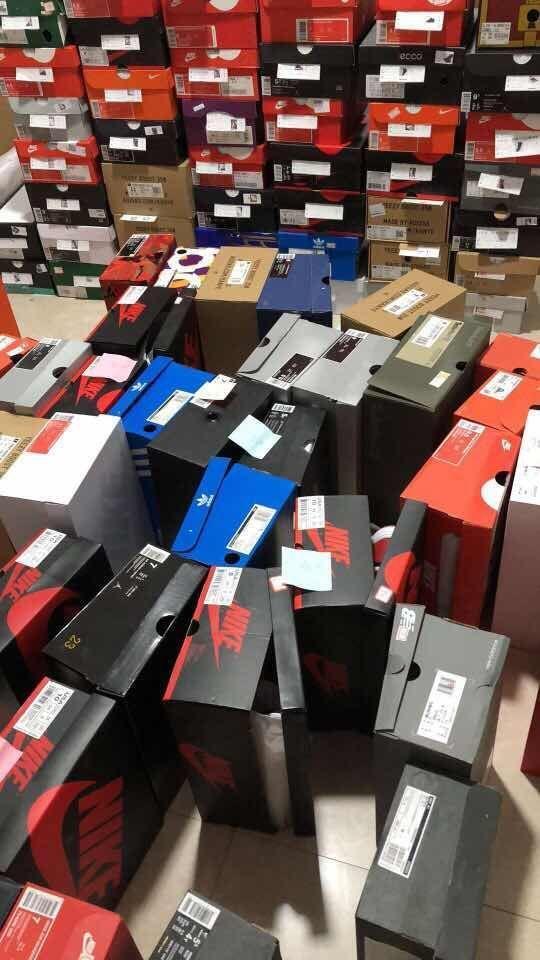 Your cart is currently empty.